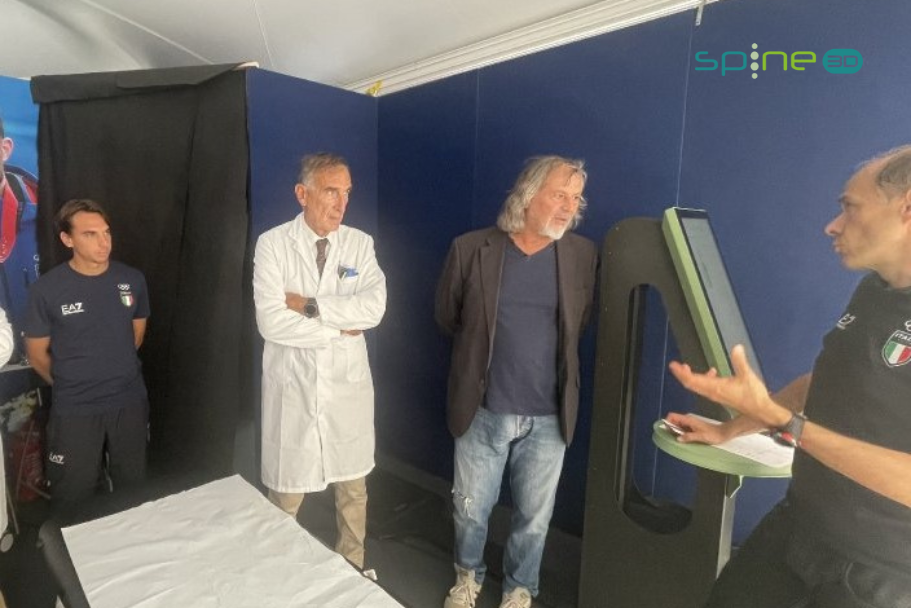 Tennis & Friends 2023: prevention that helps young people
Last week in Rome, on 14 and 15 October, a very interesting event took place under the patronage of CONI and its Institute of Sports Medicine and Science. Tennis & Friends 2023 saw the participation of numerous personalities from the world of politics and sport, and the main focus is summed up very effectively by the title given to the event this year: Prevention is Young. An event that involved, precisely, a large number of young people at the Sports Village, precisely with the idea of raising awareness of the importance of prevention.
The words of Carlo Mornati, Secretary General of the Olympic Committee
Very interesting, in this regard, the statements of the Secretary General of the Italian National Olympic Committee, Carlo Mornati, who reiterated that "it gives us great pleasure to be included in this context of Sports Medicine, in which we feel like pioneers given that our Institute was founded in 1963 and that the Italian Sports Medicine Federation has been part of our big family since 1929.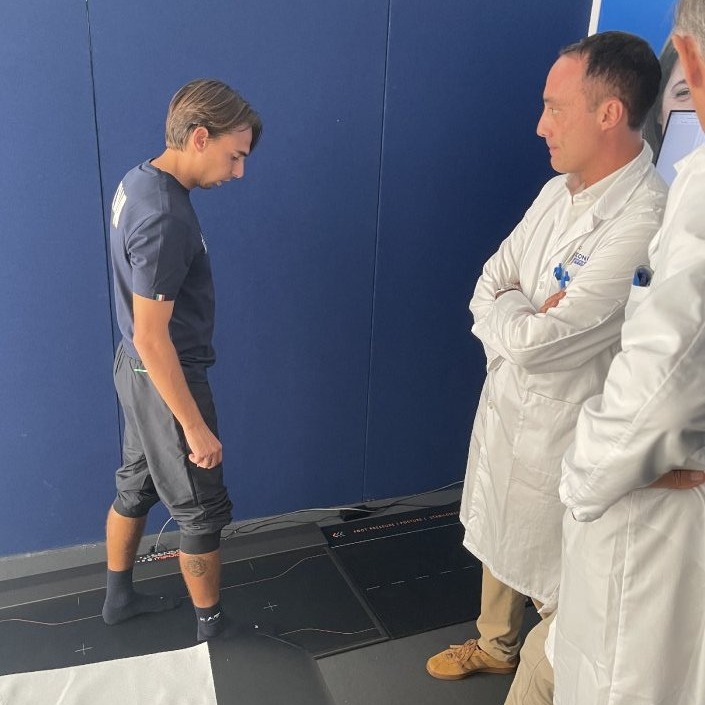 Mornati also took advantage of this to present outstanding athletes at Tennis & Friends, pointing out that an athlete cannot ignore his or her health, at any level, whether amateur or professional. Today we are here with four Olympic athletes Margherita Panziera, Domitilla Picozzi, Simone Alessio and Daniele Garozzo. These young people will be involved in the next Olympic Games, they are the pride of Italy and they arrive at the Games after a screening, as many are doing today. If they don't pass the screening at the Institute of Sports Medicine at the Olympics they don't go, it is the best form of high-level prevention.
Spine 3d made its contribution with its non-invasive technology
Two intense days, with a very high attendance of young athletes. Event at which we had the pleasure of being present with our non-invasive technology. The Spine 3d instrument (Sensor Medica) gave many young people the opportunity to be screened in perfect safety. Prevention is young. This is the title of the 2023 edition of Tennis & Friend. And for years we have been working along this path, to give our patients the safety they need, all without any contraindications. We are proud to have taken part in this important event and we know that more opportunities will come. Because we work with this goal in mind: health.

You can read the full article on CONI's official website by clicking HERE.