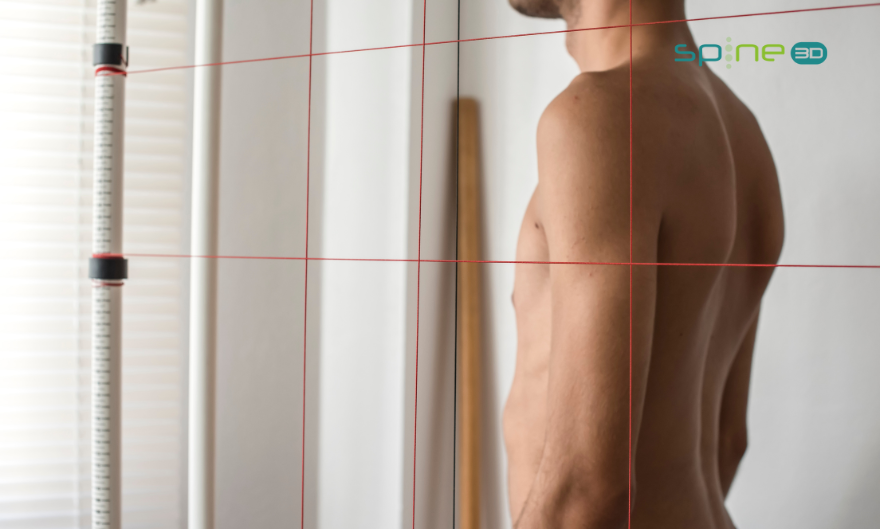 Prof. Francesco Riva presents Spine 3D
Here comes another illustrious confirmation for Sensor Medica's new technology, Spine 3d. This time to present our product is Professor Francesco Riva, councillor of CNEL (National Council for Economy and Labour), interviewed by Patrizia Landini for ViaVai TV, a high profile YouTube channel with over 17,000 subscribers.
Professor Riva started from an analysis of dental problems and went on to illustrate the uniqueness of Spine 3d, the only instrument capable of analysing the patient's condition without invasive means. A tool, as the professor said, that does not replace traditional instruments but complements the daily work of all specialists, among whom he most often mentioned dentists, orthopaedists and osteopaths.
In his role as CNEL advisor, Professor Riva also emphasised the importance of an entirely Italian technology. Technology that has not been sold off abroad, but which has found satisfactory application in our country and which – his and our wish – can be successfully exported throughout the world, because the qualities of Spine 3d are at the service of the doctor and undoubtedly allow him to assist the patient optimally and in complete safety.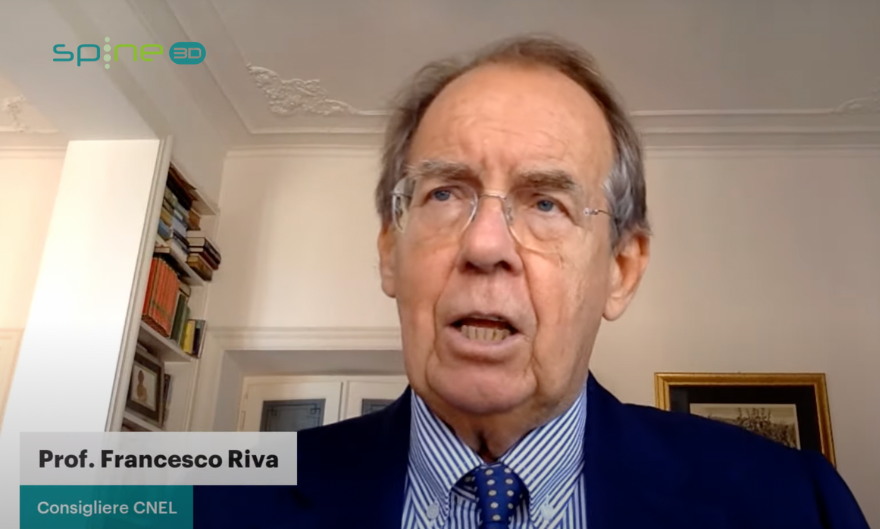 This is how our Spine 3d was presented on the YouTube channel page: "Spine 3D is an effective and precise technology that can be used as an initial examination to assess whether it is necessary to undergo more invasive diagnostic techniques, such as an X-ray, CT scan or MRI. It does not replace normal imaging, but is particularly useful for certain categories of patients and for follow-up examinations required to check the progress of a therapy. It is ideal for monitoring the risk of scoliosis in children, for pregnant women, who are often prone to back pain, for sportsmen and women and athletes who want to closely follow the recovery phases from an injury, and in general for elderly people suffering from osteoporosis or frail people who find MRI scans difficult to bear due to the need to remain in a still, lying position for quite a long time."

The possibility of carrying out continuous checks without undermining the patients' health is the added value of this tool, which was created to assist the doctor but is designed for the safety of us all. Especially for those more fragile people who may have specific needs, such as children, pregnant women, the elderly, and sportsmen and women who have to undergo continuous checks after an injury. Professor Francesco Riva's testimony is yet another demonstration of the added value of Spine 3d. Because safety is the first way to safeguard patients' health. And the specialists know this.